Brimming with timeless style and original details throughout, this 1915-built Craftsman gem is an absolute dream come true! This 1,993-square-foot home features inviting living spaces, 3 bedrooms, 2 baths, and the perfect blend of historic charm and modern convenience. Plus, you're in a prime Proctor location that's wonderfully close to schools, Metropolitan Market, and all of the cute shops in the neighborhood. Located at 3622 N 27th St Tacoma, WA 98407, this residence is listed for $600,000. 
Perched on a corner lot and showing off peek-a-boo views of the beautiful Puget Sound, this home is a delight to arrive home to time and time again. The welcoming front porch greets visitors, and when you step in through the front door, it's like stepping back in time in the best way possible. Original woodwork, original floors, and boxed ceilings are just a few of the home's eye-catching features that are in incredible condition. To the right, the spacious living room shows off a sophisticated scene, and the majestic fireplace rests as the focal point.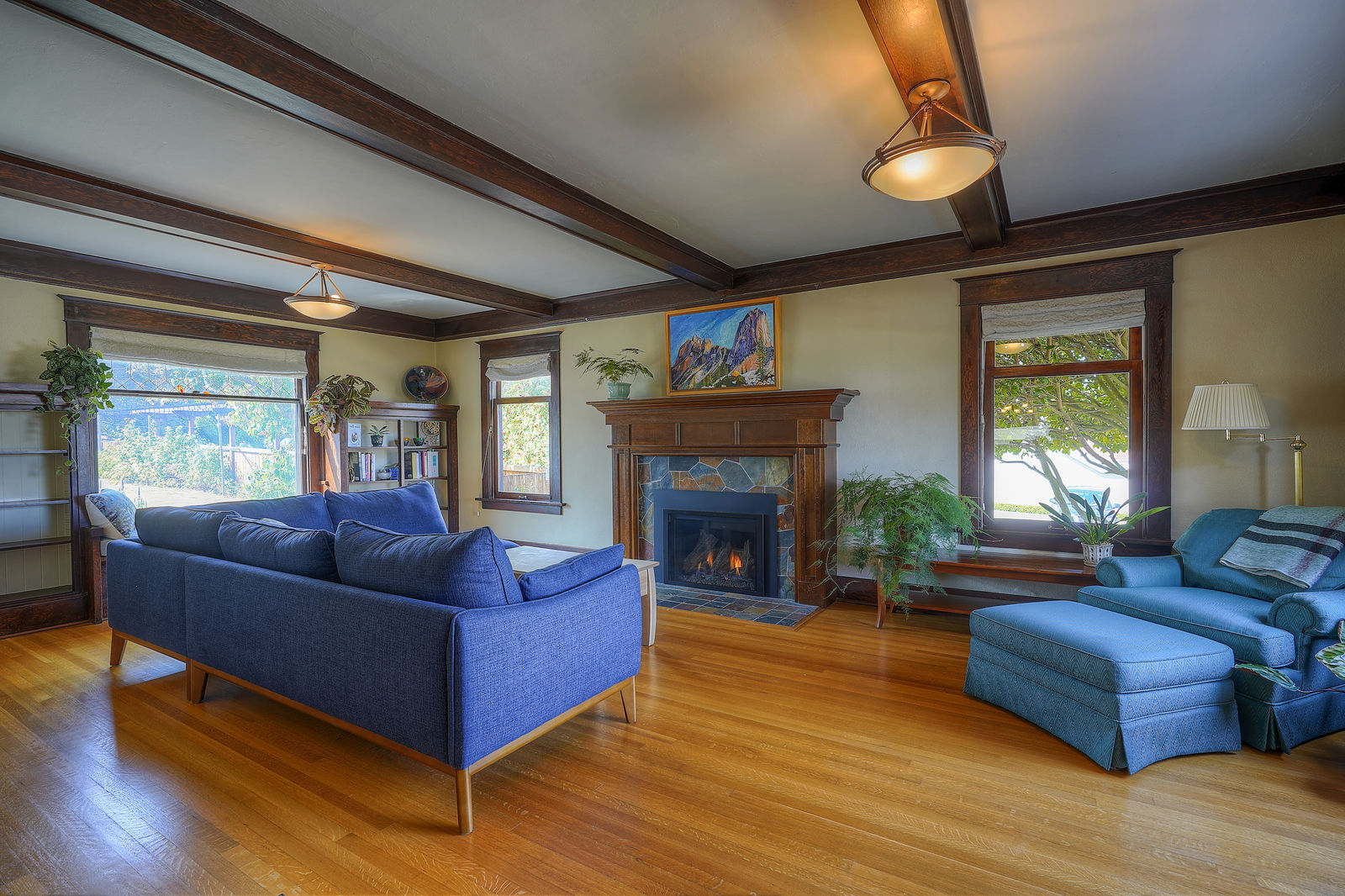 The formal dining room presents even more timeless elegance, and rich woodwork characterizes this warm and inviting space. Everything from laid-back weeknight dinners to holiday feasts and special occasions are at home here, and the spacious layout means you have room to host a crowd!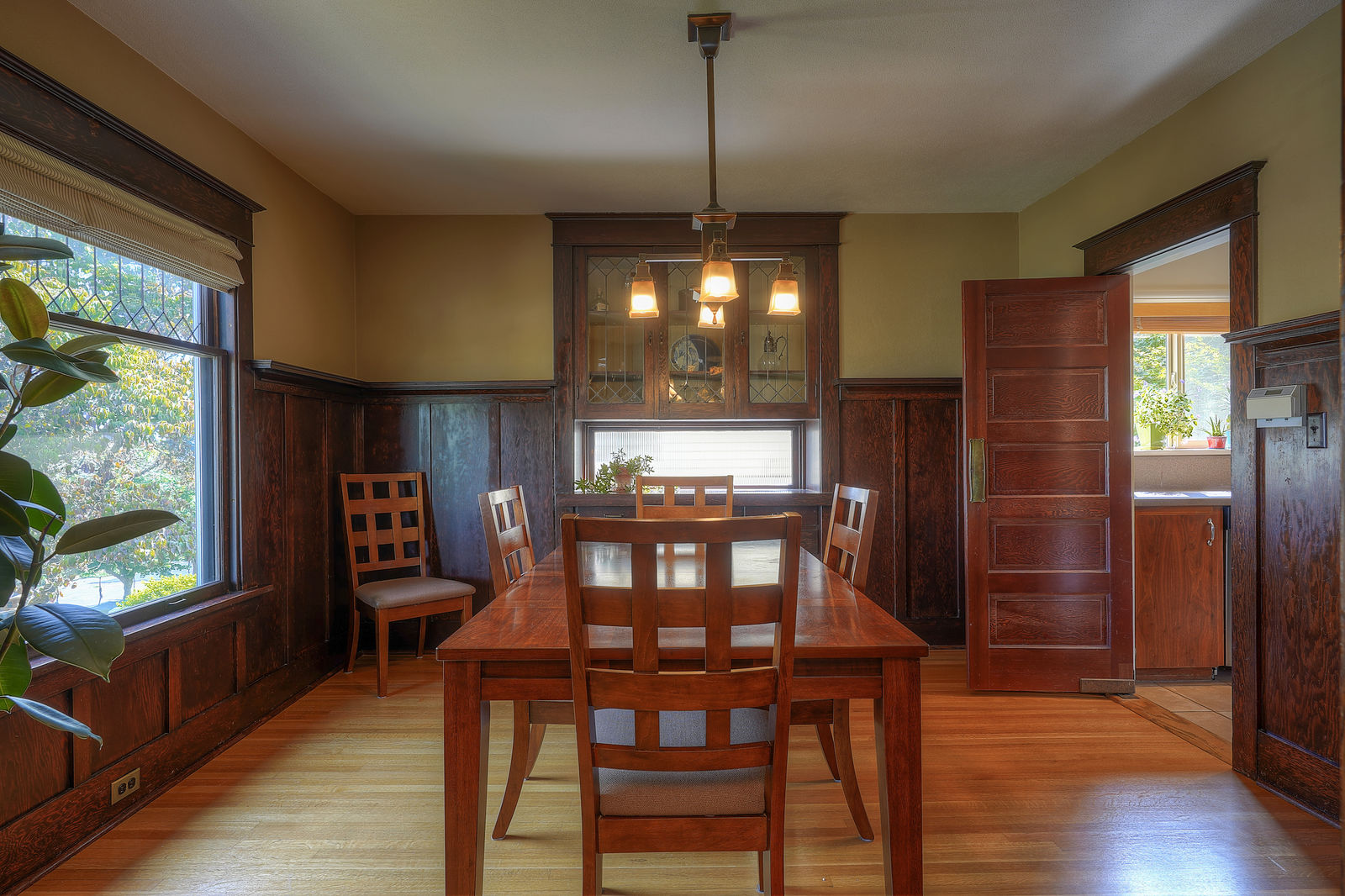 The kitchen is conveniently within reach from here, and while handsome cabinetry matches the aesthetic of the rest of the home, the kitchen boasts the contemporary amenities that today's homeowners expect! Sleek appliances, large counters, and plenty of storage for kitchen essentials are all at your fingertips. 
This home's layout includes 3 versatile bedrooms, each one offering its own unique style and features, from walk-in closets to large windows that offer scenic views. A separate laundry area in the basement makes it easy to keep household items organized, and the flexible basement space presents tons of potential. You could transform it into a hobby room, a den, office, a play area, or even a home theater.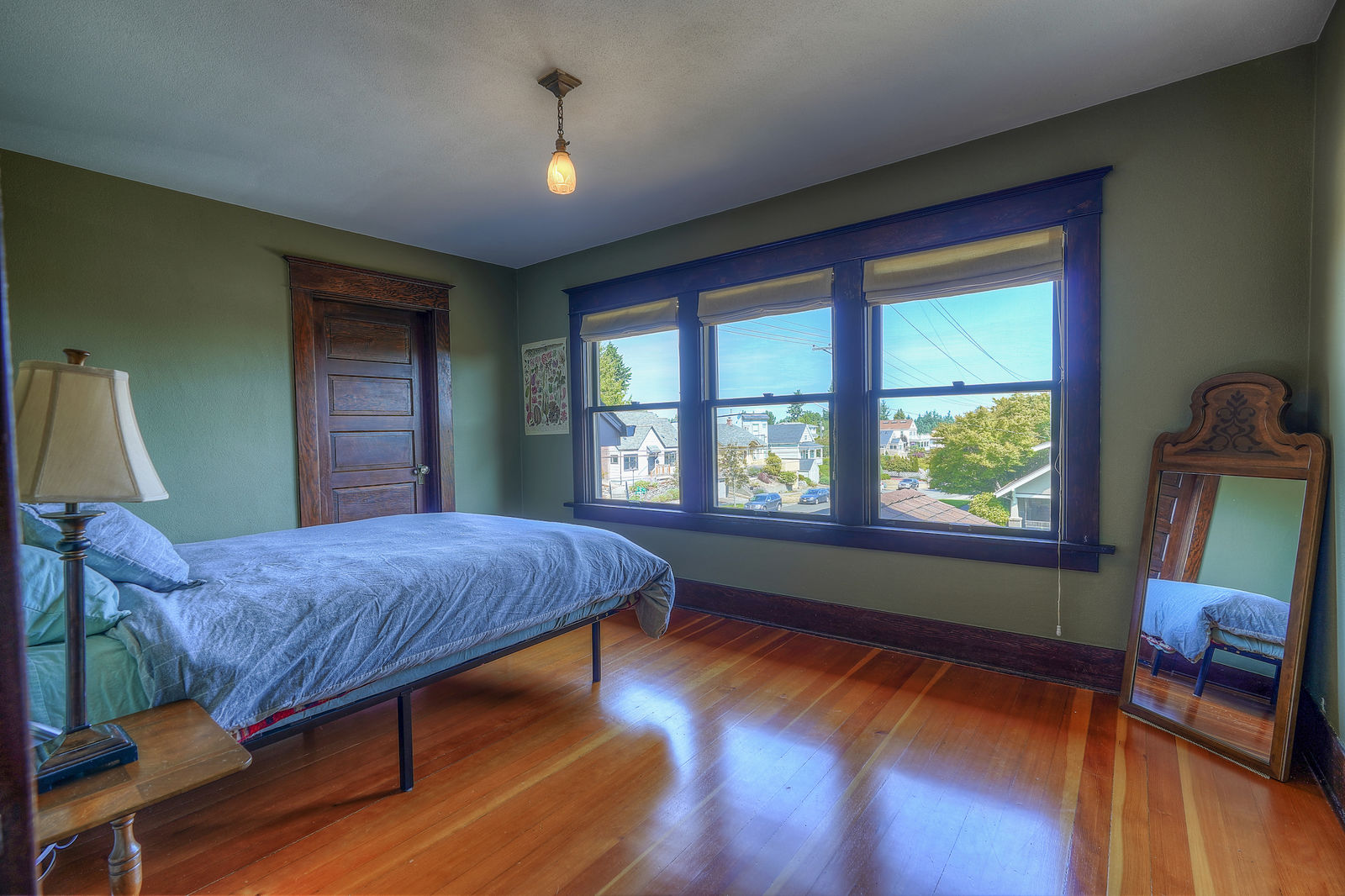 This home's entertaining space expands even more thanks to the patio in the backyard, a private outdoor haven that's ready for weekend barbecues, al fresco dining, or just quiet afternoons sipping iced tea out in the sun. Those who enjoy gardening are especially in for a treat with this property—spend laidback days tending to the mature landscaping, and have fun making your own additions to the garden. Plus, you also have a 2-car garage that provides ample room for parking and keeping outdoor tools and toys safe from the elements.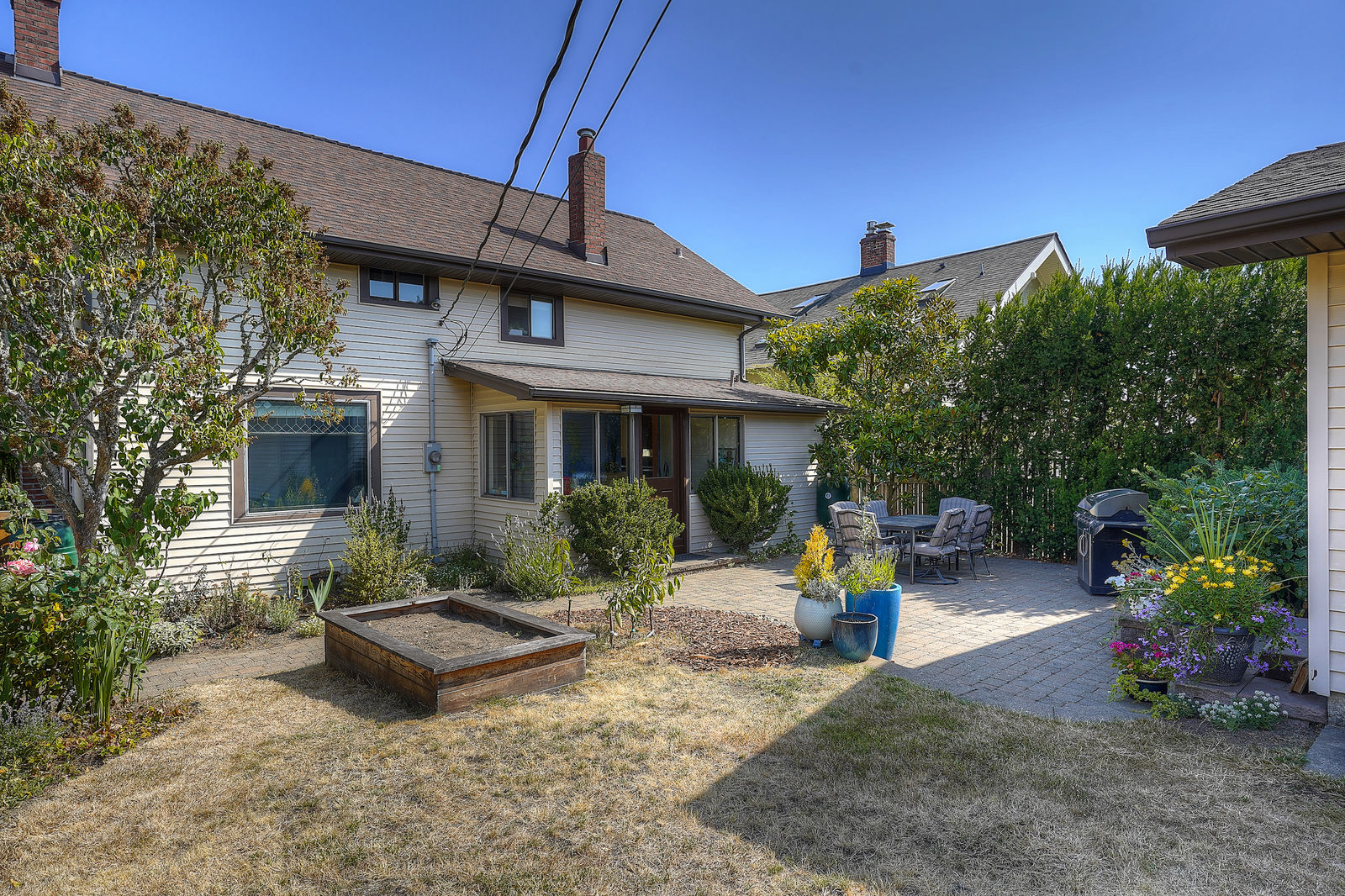 Living in Tacoma's Proctor District 
At 3622 N 27th St Tacoma, WA 98407, you're in a prime Proctor District location that's merely steps from Proctor's best amenities, from shopping and restaurants to schools and fun entertainment options. North Proctor Street is just 2 blocks away, and here you'll find places like Metropolitan Market, Safeway, the weekend farmers market, popular restaurants (like Europa Bistro, Pomodoro, Viva Tacoma, etc.!), cute shops, services, and more. You're also just minutes to Point Ruston on the waterfront, and the central location makes it easy to access the rest of the city. 
Interested in learning more? Click here to view the full listing! You can also contact  REALTOR® Vic Jones online here or give him a call/text at (253) 223-4103!